Get the right treatment when you need it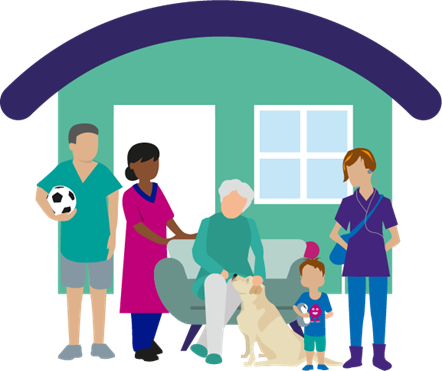 NHS services are very busy at the moment. It's important to come forward with any health concerns but you can help ease the pressure by choosing the right service.
Knowing the right place to go can help you get the treatment you need faster. Please choose wisely and help us help you.
Ambulance services and A&E departments are very busy and need to prioritise life threatening injuries and illnesses.
Please consider an alternative to A&E if your condition is less serious.
Urgent treatment centres (UTCs) and minor injury units (MIUs) are equipped to diagnose and deal with many of the most common ailments people attend emergency departments for, including sprains, minor burns and minor illness, and are open either 24 hours-a-day or 8am to 8pm. They can also be used when you can't wait for an appointment with your GP.
Patients can just "walk-in" to any UTC in the county without an appointment and wait to be seen. Appointments can also be booked by contacting NHS 111. By using NHS 111, patients will know they are going to the right place for treatment.