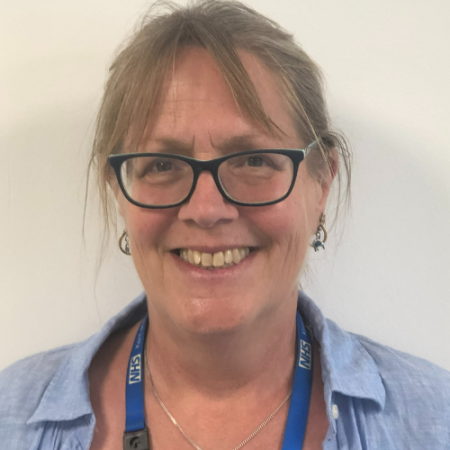 Qualified Accountant and city and guilds certificate for teaching in the lifelong learning sector. Ada worked in the industry and the accounting sector before joining the NHS in 1991 for a health authority. She's held senior finance posts in a provider Trust, including three periods as an interim director of finance. Ada Joined the Kent and Medway Sustainability and Transformation Partnership (STP) in 2018 as finance lead for specific Kent and Medway wide programmes. She provides support on finance, risk and governance to KMPN and link between Kent and Medway and NHSE when required.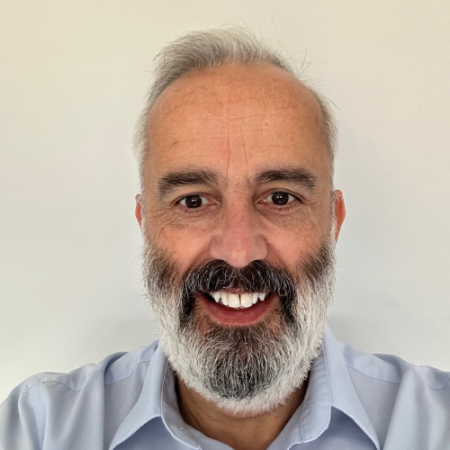 I have the responsibility for a number of exciting digital diagnostics initiatives in both radiology and pathology services in Kent and Medway. As such, I have ultimate responsibility for the GP and Community OrderComms Project, which will deliver the ICE OrderComms solution across Kent and Medway. I'm also responsible for the digital histopathology project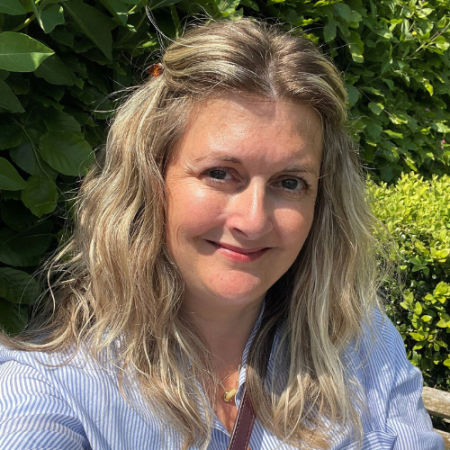 After getting a Biology degree I worked in the food industry for 5 years in quality management roles, before taking a leap into IT project management with Hewlett Packard (HP). I now have 20+ years' experience managing and leading transformation and digital projects and programmes in the private and public sector.
I make up part of the Kent & Medway Pathology Network senior leadership team as Laboratory Information Management System (LIMS) Project Director, leading the implementation of one LIMS solution across 4 Trusts and 7 laboratories as part of the network wide Pathology Transformation Programme.
Previously, I was responsible for project managing the combining of Pathology services as a Joint Enterprise to become Derbyshire Pathology, with labs at Chesterfield and Derby Hospitals, followed by implementation of Clinisys Winpath Enterprise as a single LIMS across Derbyshire Pathology - Royal Derby Hospital and Chesterfield Royal Hospital.
I'm passionate about prioritising stakeholder engagement and relationship building, building teams and motivating them to best use their strengths, and also health and wellbeing of staff.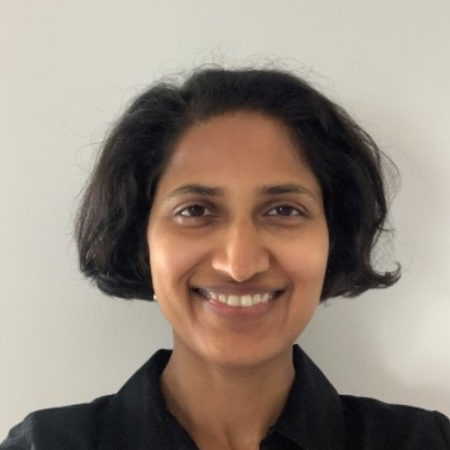 Supriya, originally trained in Bangalore and came to England in 2002 when she undertook post graduate studies in Medicine. She later went on to taking on a role as a Consultant Chemical Pathologist, Clinical Director for pathology at MTW, and more recently the Kent and Medway Pathology Network Clinical Director.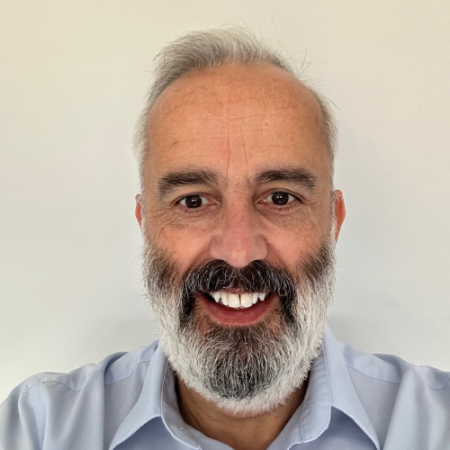 Mark, a Microbiologist by training, is the Head of Pathology Service at Maidstone and Tunbridge Wells NHS Trust. He is passionate about quality improvements and education and training for all staff. He is also an honorary lecturer at London School of Hygiene and Tropical Medicine. He currently chairs the steering group for LIMS in the Network.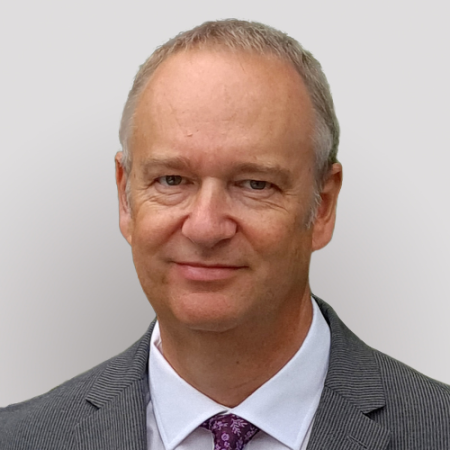 Chris joined the NHS as a senior project manager in March 2006 following a successful 20-year career in industry and has worked across Kent and Medway Trusts since 2007, in various posts including head of Pathology at Medway NHS FT. Chris joined the Kent and Medway Pathology Network (KMPN) programme in July 2019 initially leading the replacement LIMS project as a contractor during which he oversaw the procurement phase and co-wrote both the outline business case (OBC) and full business case (FBC). Following the completion of the LIMS FBC, Chris re-joined the NHS in October 2021 as the Managed Equipment Service (MES) Project Director, a role in which he is still enjoying today.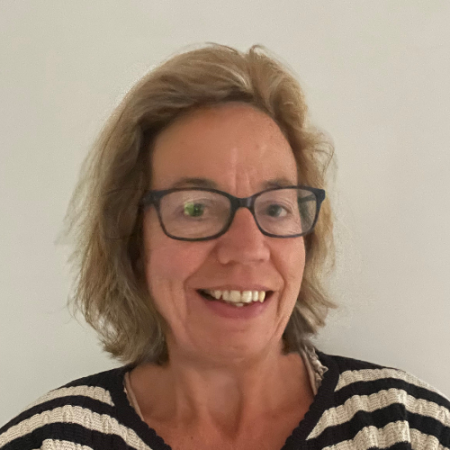 Amanda Price joined the network five years ago as workforce lead and has also acted as programme manager and programme director. She is a registered dietitian and chartered human resources professional with over 30 years' experience in the NHS and in healthcare overseas.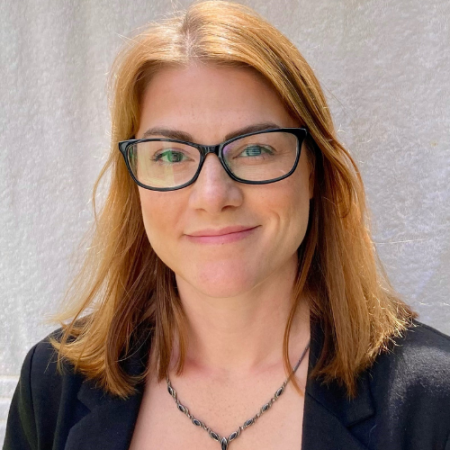 Francesca has spent her whole career working in the NHS since she joined via the graduate management training scheme. She has a background in both strategic programme management, delivering national programmes for NHS England, and also in operational management having run a range of clinical services across London and the south east as well as network and transformation work. She has a masters in healthcare management and is a PRINCE2 practitioner. She is a firm believer in the power of networks delivering service improvement.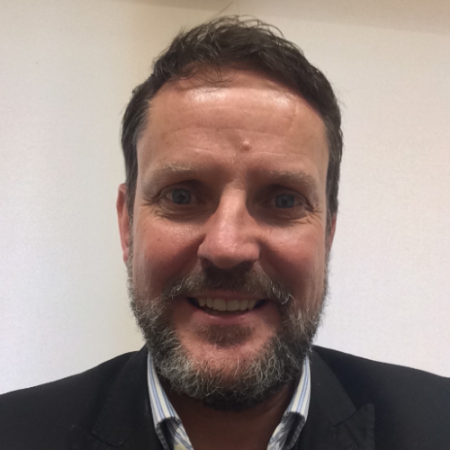 Marcus joined the NHS in 1987 after leaving school with two 0 levels. He started his career as a medical lab assistant and then trained up to be a microbiologist and gained his MPhil in microbiology in 2008. He became the head biomedical scientist of the East Kent Microbiology Laboratory in 2012 and then went into operational management as pathology general manager in 2015. Marcus also became the Kent and Medway Network Pathology Incident Director (PID) during level 4 response to the Covid-19 pandemic to support our laboratories in making sure Covid-19 PCR testing capacity was maximised.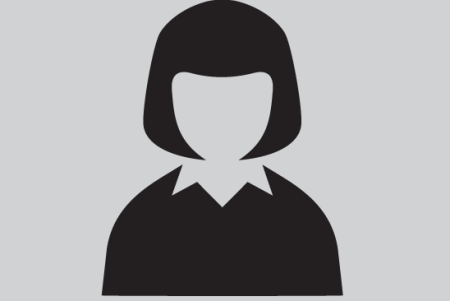 Tina has a clinical background in nursing, formerly working within acute emergency services, where she lead the development of autonomous practice aligned to emergency services transformation. She has a diverse background in operational management and experience with workforce planning, progression and improvement, including extensive experience in programme management and strategic business planning. Tina has a BSc Hons in Health Science, a Masters degree in Management and Business, alongside MCIPD and IOSH qualification and is a PRINCE2 practitioner